Electrical and electronic testing
Environmental reliability test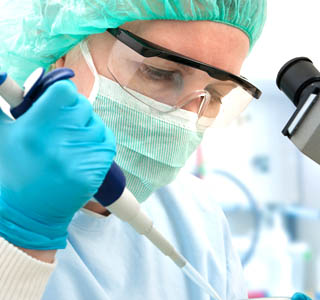 Jiangsu ast testing technology service co., LTD

£¨AST£©the specialty is engaged in the third-party impartial testing and consulting services. The company has the world first-class testing equipment, advanced detection technology, professional technical team and experienced high-quality laboratory management.
AST has become a collection of environmental reliability testing, construction material performance testing, failure analysis, physical and chemical detection is a body comprehensive services. Service capabilities covering military/civilian, electronic electric appliance, auto, materials, aerospace, general equipment, vessels, machinery, medical equipment, textile, toys, rubber plastic, transport packaging applications, such as scale, the existing test ability and level in the leading level in the inline inspection agencies.